Test
How we form Changemakers?
VietSeeds Training Program aims to equip the students with essential future employability skills, English proficiency, and most importantly, enhance their understanding and practice on life-long well-being. From which, they could become a change makers in the society.
Our L.P.L Training Model comprises of 3 main components to helps the students acquire those skills through a process of examining solid theorical foundation and applying those knowledge in real life context.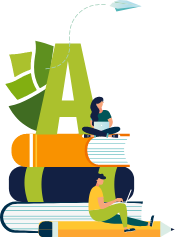 Learning of
basic competencies
Workshops and classes on: Social emotional learning (SEL), Growth mindset, Personal financial management, English, etc.
Individual counseling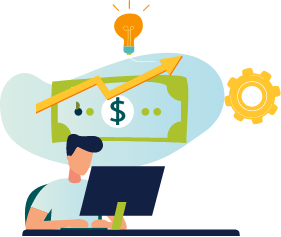 Case studies learning, ethics and values at work (RISE)
Training camp, Library, Sports
Inspiration sharing sessions, panel discussions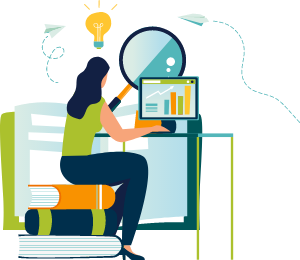 Career buddy
Internship program
Community service