At VietSeeds Foundation, where we are bringing equal access to college education to socio-economically disadvantaged, yet high potential, Vietnamese students, our strong premise is: No one can succeed alone. Thus, Mentoring Program has always been acritical pillar in our fundamental triangle model besides Financial support and Training.
to change the lives of college-bound students in Vietnam.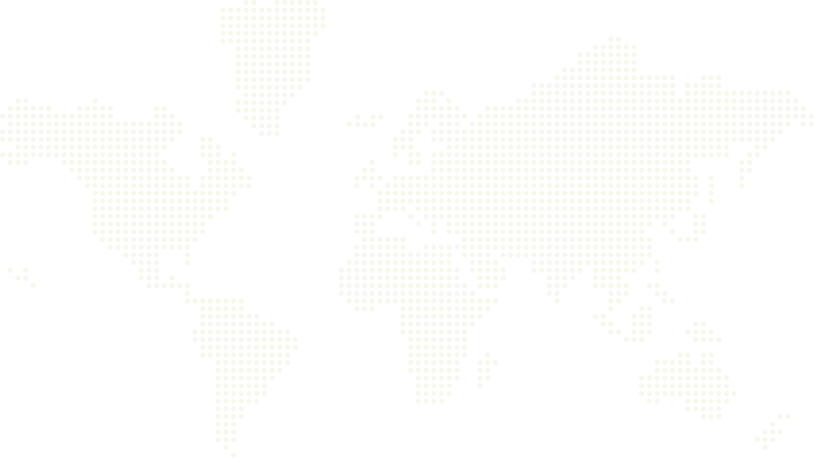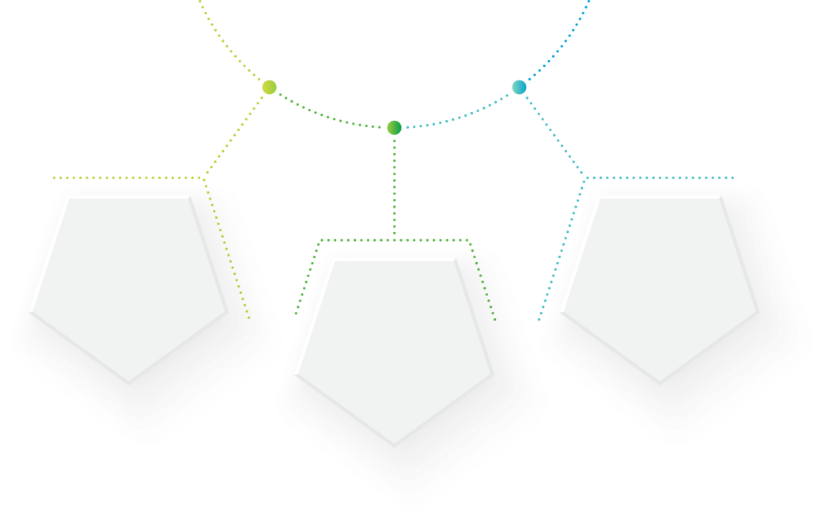 The value of becoming Vietseeds mentors
Connect to the diverse network of mentors and sponsors of the VietSeeds community
Demonstrate your capacity for empathy and compassion by empowering the student community
Give value - receive love: Paying forward will give you more than you think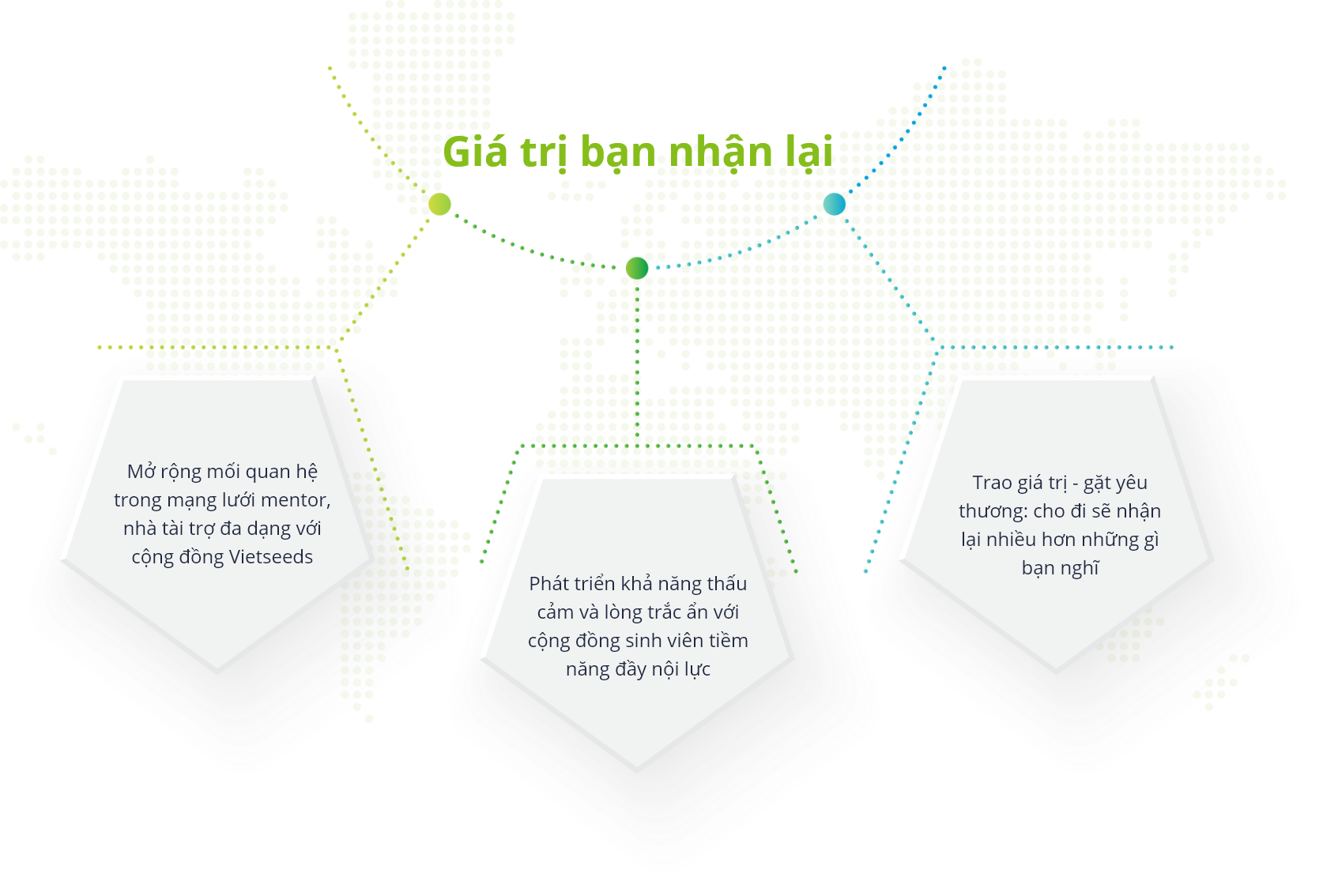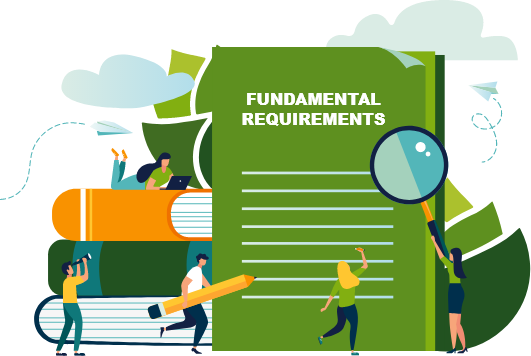 Residing in Hanoi, Ho Chi Minh, Hue and and having a minimum of 3 years of professional experience.

Commit at least 1 hour per month to meet your Mentee in-person for at least 12 months.

Aspire to contribute to the common good, especially through working with underprivileged students.

test for fun
The process
TO BE A MENTOR
The four steps in our Mentor application process are outlined below. This process takes approximately 6 weeks. Our Mentoring support team would always be happy to clarify all your queries throughout the application process.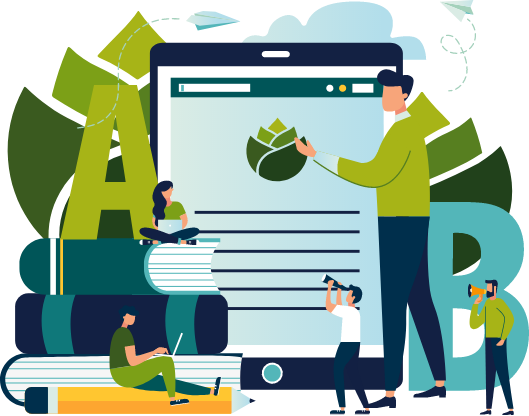 STEP 1
This is a mandatory part of our process. Applicants must fill out VietSeeds' online mentor application form. We use this information to:
Make the best possible match between Mentor candidate and Mentee
Learn about Mentor's preferences
Provide Mentor candidate with the best experience possible 
Note: The application takes approximately 20 minutes to complete. Your application is submitted to a secure line. VietSeeds does not share Mentor's personal information.
STEP 2
VietSeeds team will have a face-to-face discussion with Mentor candidate, so that we could better understand your expectations as a Mentor when you choose to sign up for our mentoring program; VietSeeds team could share with you more insights about this role.
STEP 3
Mentor candidate will be matched with VietSeeds students for 2 months to experience this role before officially become a Mentor in VietSeeds Foundation.
STEP 4
Officially become a Mentor in VietSeeds Foundation.
For any other questions regarding our mentor program or the application process, please contact us at: mentor@vietseeds.org
The tracking of
Mentor and Mentee relationship:

Mentor and Mentee monthly journal: to reflect the working history between Mentor and Mentee with the aim of increasing work efficiency and generate better understanding.

Mentor and Mentee quarterly survey: to monitor the health of Mentor - Mentee relationship, and for VietSeeds to get all feedbacks in order to improve mentoring program and make it more efficient over time.

Mentor quarterly networking meet-up: this is an opportunity to share Mentor's experience with each other. In addition, VietSeeds wishes to bring more value to our mentor through sharing sessions from senior executives and top-level managers.