The organization was founded in 2011 by 4 young Vietnamese close friends: Vu Van and Thuc Vu, who are known for their tech starts-up ELSA and Ohmni-Labs in the USA; Cat Tuong and Thuy Anh, who are having many years of experience as managing roles in international corporations.
This group of friends together founded VietSeeds with the dream to help young Vietnamese students fulfill their dreams and change their lives through college education.
Education has opened so many good opportunities in out lives. And we both know we could have never achieved our education dream without support from families, friends, and most importantly, strangers, along the way. VietSeeds is founded on this very premise:
"NO ONE CAN SUCCEED ALONE."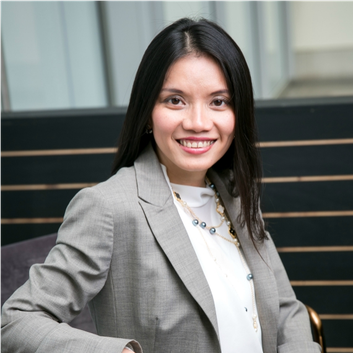 VU VAN
Co-founder
MBA and Master in Education Stanford University
Co-founder of ELSA Corp.
CAT-TUONG HUYEN
Co-founder
Managing Director
VietSeeds Foundation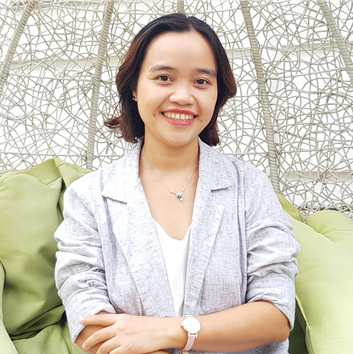 THUY-ANH NGUYEN
Co-founder
Program Director
VietSeeds Foundation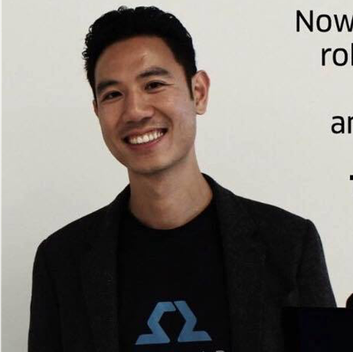 THUC VU
Co-founder
PhD in Artificial Intelligence, Stanford University
Co-founder of Ohmni Labs