The VietSeeds scholarship offers financial support to high-achieving students with demonstrated, significant financial needs, so they can be assured that their college education will not place a financial burden on their families. The typical amount of scholarship per recipient is 1,500 USD/year. This scholarship reflects the total cost of attendance for one academic year at a public university and is designed to accommodate a moderate college lifestyle.
Donations are transferred to VietSeeds Scholars on a quarterly basis.
test for fun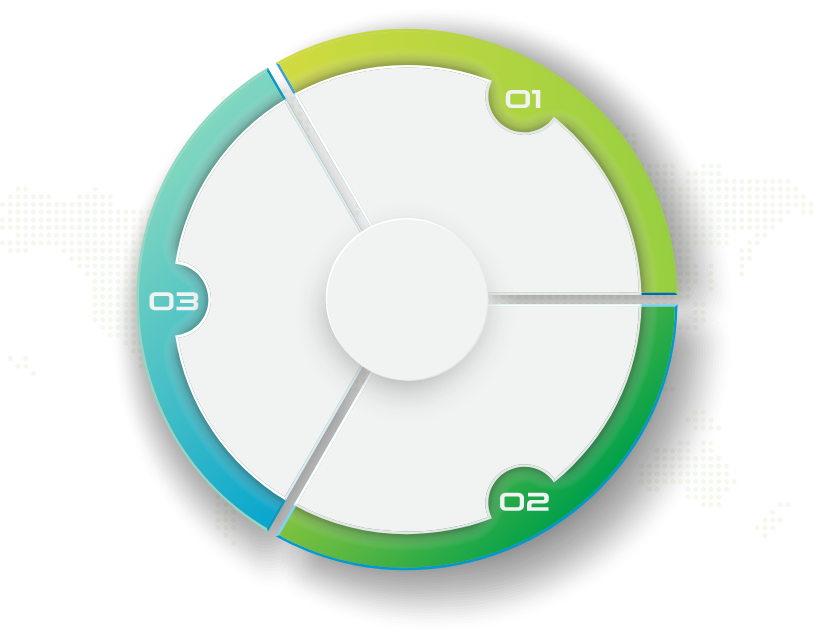 US$1,500
/year
Covering 90% tuition expenses for most public universities in Vietnam
Covering around 80% of VietSeeds program expenses (mentoring, training, etc)
Covering around 50% of moderate living expenses test for fun
Our scholarship scheme is designed to reach the neediest and most qualified students to become VietSeeds Scholars.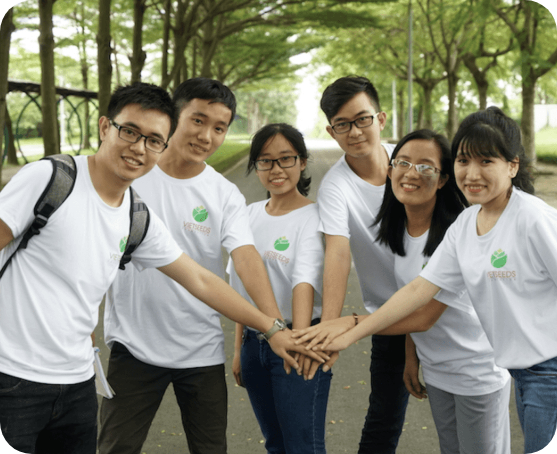 Targeted test for fun
Group
Newly accepted college students with outstanding academic and community achievements but lack financial supports to pursue university education.
Priority will be given to remote provinces with economic difficulties.
Financial needs:
Annual household income 
Verification of no significant valuable assets 
Special conditions (single parent family, orphan, minorities, excessive medical expenses for direct family members, etc.)
Academic results:
GPAs 
University entrance exam grades 
Awards
Other criteria:
Potential to become a catalyst for change to the community they belong to
Ethical standards 
Traits of community contribution
Step 1 - Application form
includes recommendation letters from teachers, essays, proof of family annual income and related documents
Step 2 – Face-to-face individual interview
to assess attitude, maturity and resillience
Step 3 - Assessment center
to evaluate collaboration skills, leadership potential and emotional intelligence
Step 1 - Application form
includes recommendation letters from teachers, essays, proof of family annual income and related documents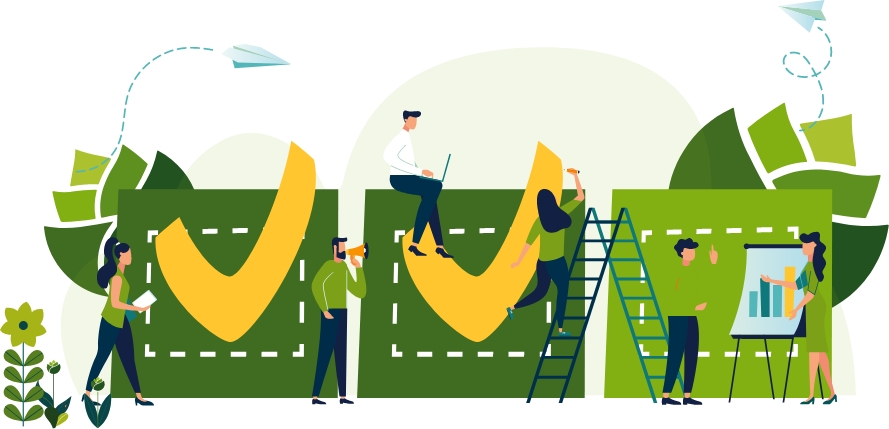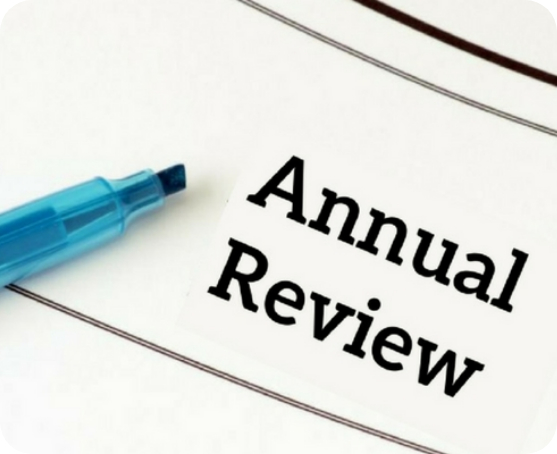 Annual
Performance Review
VietSeeds conducts an annual performance review to (1) encourage Seeds to remain aware of self-development in all aspects and (2) motivate them to go further on their individual development journey. Seeds are independent in all activities, VietSeeds only guides and support them.     
Student's performance is evaluated at the highest degree of transparency, based on well-defined and clearly-communicated criteria:
GPA
English
Participation in Training and VietSeeds activities
Mentoring
Individual Sponsor
Active engagement in VS activities
Attitude